Label: Ultra Sun and Moon
Posted on 9/17/2017 by Rial Johnson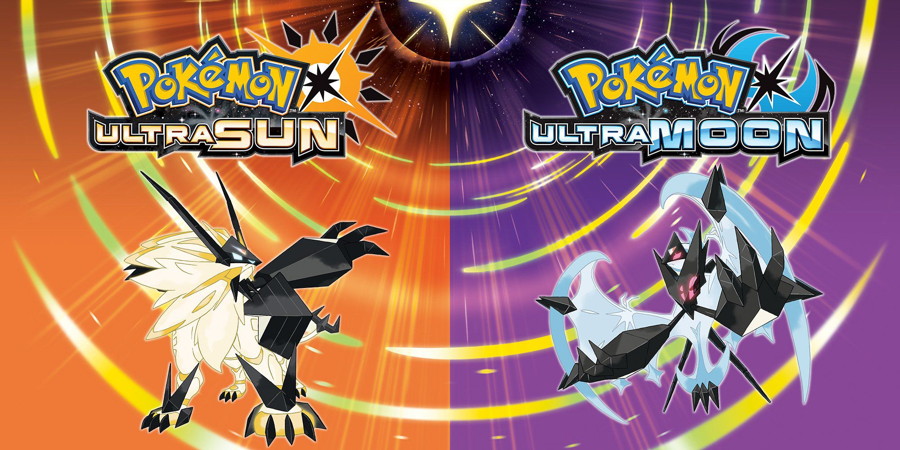 Pokémon fans will be pleased to here that this week's Nintendo Direct resulted in some more news about Pokemon Ultra Sun and Ultra Moon. There will be two new forms for the legendary Necrozma: Dusk Mane (Solagleo) and Dawn Wings (Lunala). It was also announced that early adopters for Ultra Sun and Ultra Moon will be rewarded with an event Rockruff which is able to evolve into the new Dusk Form Lycanroc. In order t...
Posted on 8/18/2017 by Rial Johnson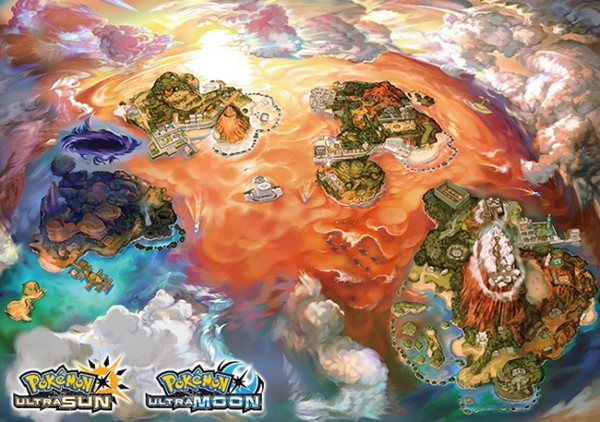 A new trailer for Pokemon Ultra Sun and Ultra Moon has been released. The trailer is rather short and doesn't reveal too many plot details, but we have been given a few tidbits of information. For starters, there will be many more customization options and trainers will take on a slightly different appearance in the upcoming games. The trailer also shows the new Dusk Lycanroc form. It confirms that there will be a brand ...
First Page | Prev. Page | Next Page
About Pokeball Insider:
Pokeball Insider is a leading site providing Pokemon News as well as game guides, videos, original articles, and a plethora of other Pokemon inspired works. The site strives to bring the best fan works from stories and poems to music. Pokeball Insider is constantly providing new Pokemon News articles and other content so check back often for all your Pokemon needs! Need Pokemon News quicker? Subscribe to our RSS feed.