Home > Pokemon Sun and Moon
Pokemon Sun and Moon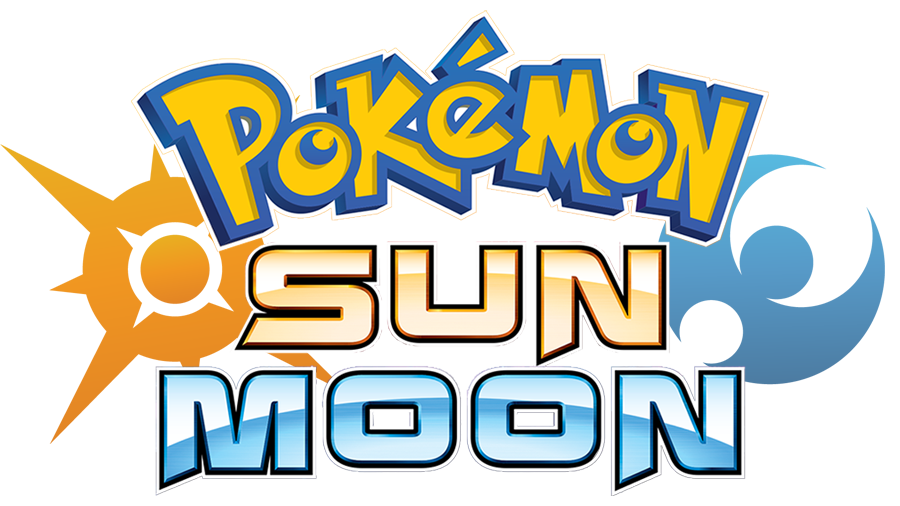 Pokemon Sun and Moon Versions were revealed on February 26, 2016 during the Pokemon 20th Anniversary Direct. Sun and Moon introduce the Hawaaian-based Alola region and the 7th generation of Pokemon. Pokemon Sun & Moon are set to be released on November 18, 2016. They will be compatiable with Pokemon Bank, so Pokemon can be transferred from the 1st (via the eShop Downloads of Red, Blue, and Yellow), 5th, and 6th generation games.
Pokemon Sun and Moon Guides
Below you will find our Pokemon Sun and Moon guides. Check back soon for more!