Label: Pokemon Sun and Moon
Posted on 10/4/2016 by Rial Johnson

As per the usual Tuesday pattern, new information was revealed for Pokemon Sun & Moon. This time, details about the evolutions (Stage 1) of starter Pokemon were revealed. Rowlet evolves into Dartrix, Litten evolves into Torracat, and Popplio evolves into Brionne. These evolutions all share the same type as the starters: Grass/Flying, Fire, and Water respectively. It was also announced that a Sun & Moon Demo will ...
Posted on 8/3/2016 by Rial Johnson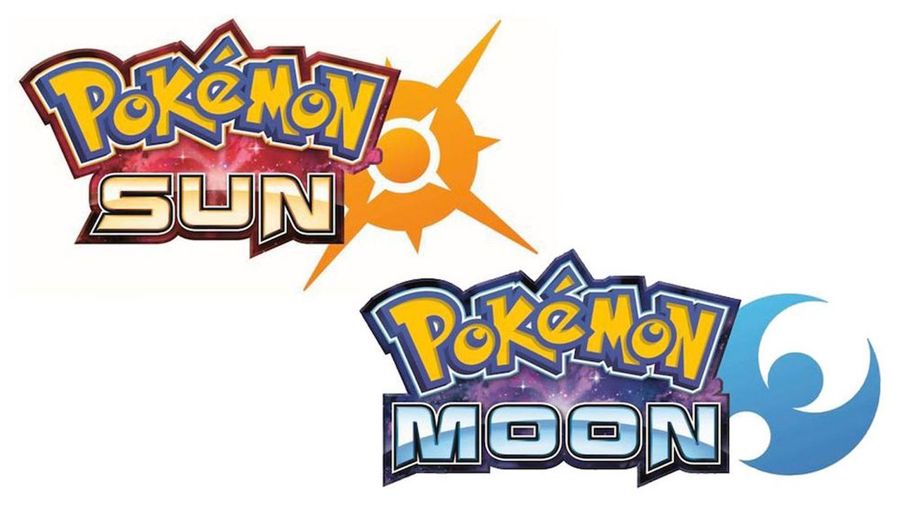 Even though Pokemon GO has been all the hype as of the past few weeks, The Pokemon Company is still hard at work pumping out new information for Pokemon Sun and Moon. A new trailer was released a few days ago that details a number of new Pokemon as well as some interesting new features unique to Sun and Moon. New Alolan Form Pokemon are unique alternate forms of earlier Pokemon that are native to Alola. Z-Moves are ultra...
First Page | Prev. Page | Next Page
About Pokeball Insider:
Pokeball Insider is a leading site providing Pokemon News as well as game guides, videos, original articles, and a plethora of other Pokemon inspired works. The site strives to bring the best fan works from stories and poems to music. Pokeball Insider is constantly providing new Pokemon News articles and other content so check back often for all your Pokemon needs! Need Pokemon News quicker? Subscribe to our RSS feed.